Meet Our 'Greathearted' Active Member


Ky-lynn Frontz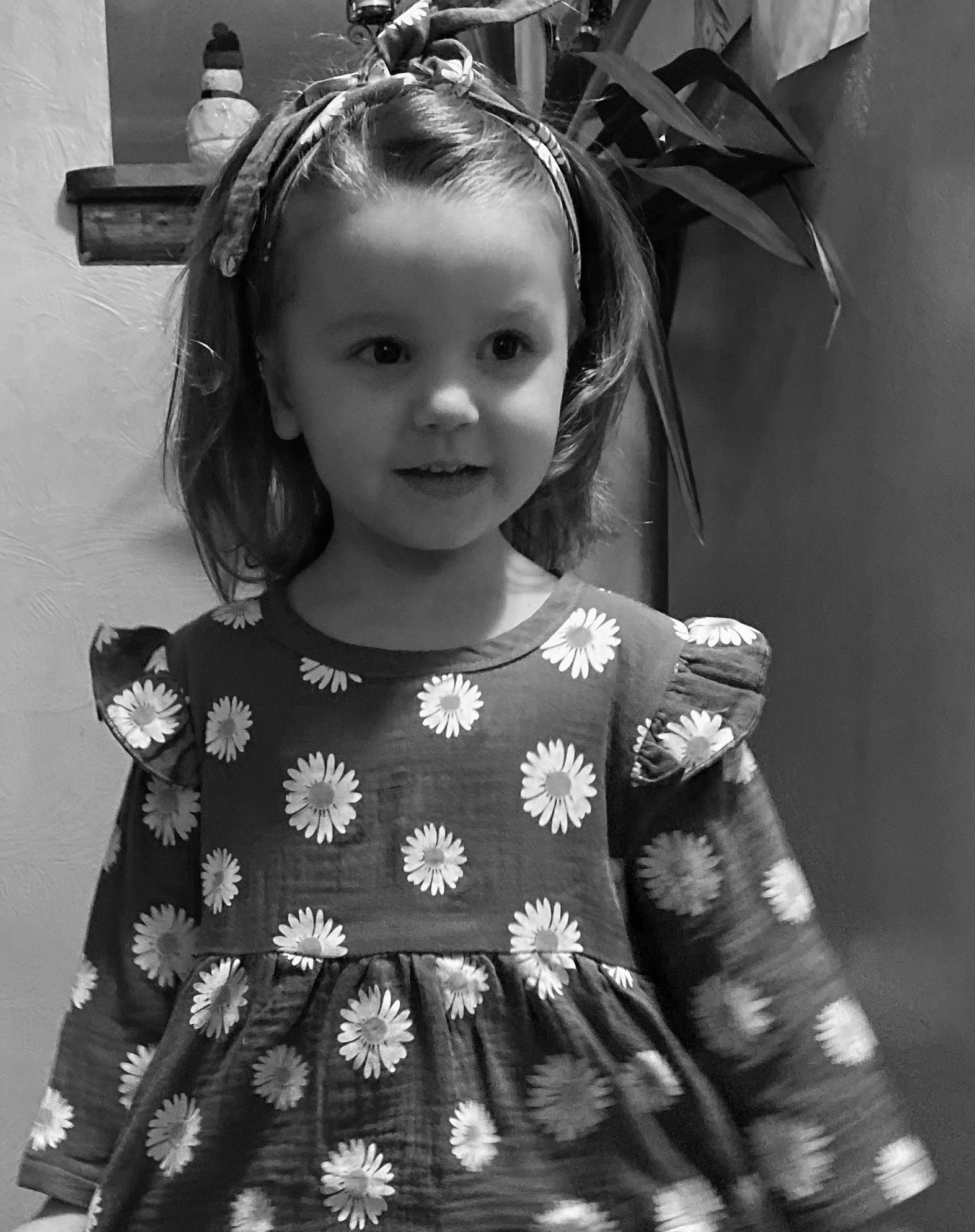 Active Member Since:
December, 2021
Main Source of Creative Expression:
The Camera
'Let It Go' -Frozen
...My Soul Song
"Don't let what you can't do stop you from doing what you can do."
...My Motto
I am a very photogenic, smart fearless toddler. I am confident in who I am and who I want to be. I enjoy fashion, the color pink, unicorns and playing with my brother and sister. I wish everyone would let happiness and being silly into their lives and forget about hate and anger.
"Wheresoever you go, go with all your heart." -Little Bit
"When one door of happiness closes, another opens. Don't doubt your value. Don't run from who you are." -Little Bit
Ky-lynn's dad decided to get her involved to get his daughter recognized for the future star he knows she is. She is here for wisdom and guidance, as well as for connections with influential individuals with knowledge. He hopes to learn how to break his daughter into modeling and acting.